"I have pastored full time since 1993 and this is a very impactful Church and Ministry. Lives are being changed." – Lance J.
Vision Warriors Adventure Events 
Men are never more alive than when they are in nature. We have designed events throughout the year that forge community and awaken a man's God-given warrior's heart.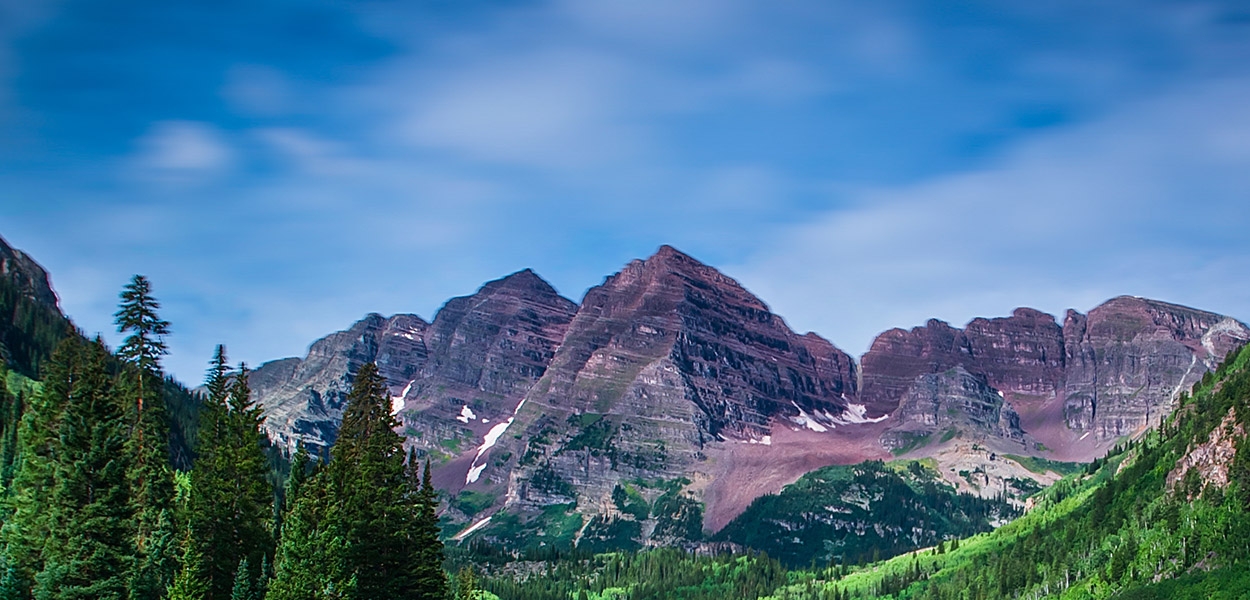 Join 20 men on a life-changing trip. Everything is set up for you to enjoy your time developing deeper relationships and being challenged mentally, physically, and spiritually.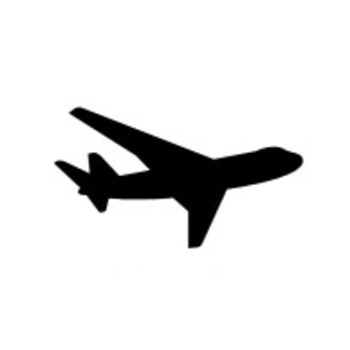 All transportation is included. Flying out of Atl on Aug 28 early am. Need Drivers license or State ID. We will leave from the main campus in a caravan.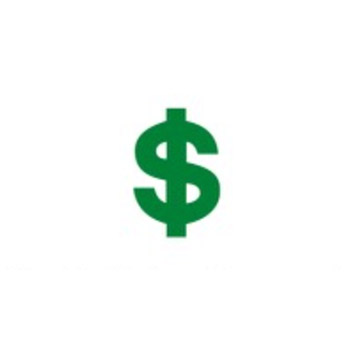 We ask that each man raise $550 to cover the cost of the trip. The total raised will be split between all men to offset the total individual cost.
Checks can be made out to Vision Warriors Church, or you can scan the QR code. If support is raised online, please select the Adventure Events Fund. Have them mention your name in the memo.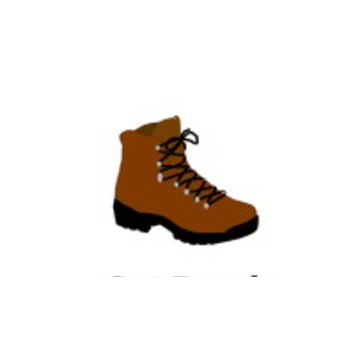 Get a comfortable pair of hiking boots or shoes that are broken in. A list of needed items will be sent to you to pack before the trip.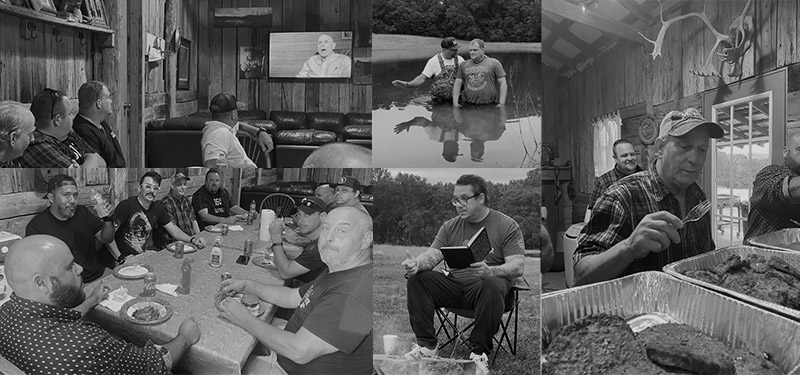 12 Step Retreat For The Vision Warrior Men
The 12 steps are more than a tool for getting and staying sober. They are a way of living. No other framework teaches humility, service, and a dependence on God like these steps. This retreat offers our men the opportunity to dive deeper into their healing and new way of life.
Group discussions are facilitated by a two-person team in long-term recovery.
Each step is presented via Most High Media's 12 Steps Demystified series where 6 "Old Timers" explore the principles and practice of each step.
The weekend starts Friday night and ends Sunday afternoon.
This immersive experience is not meant to replace working the steps with a sponsor, but rather kick-start a full life in recovery.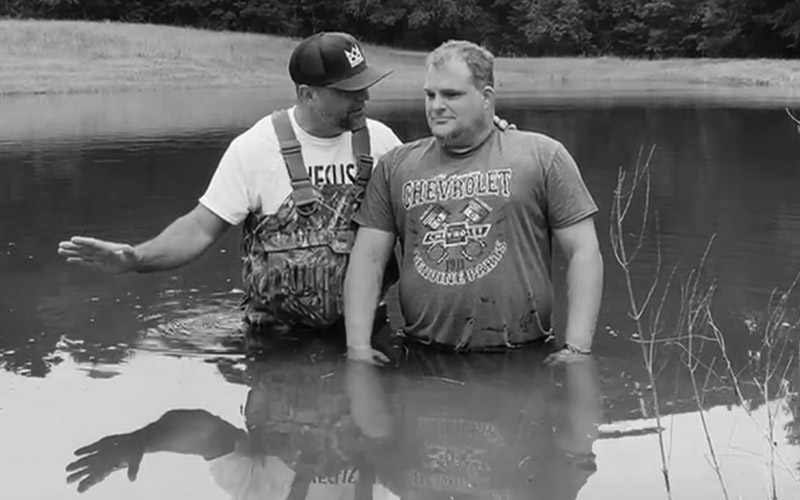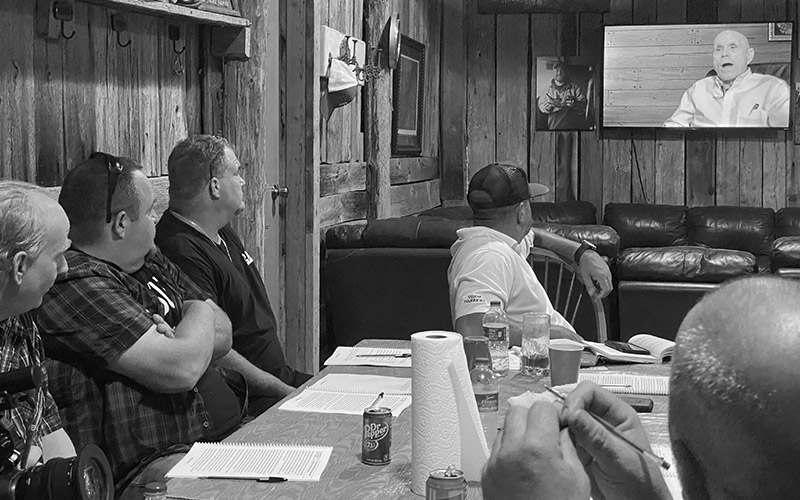 Help us to take 10 Vision Warrior men on retreat every month in 2022. Donations to this event help cover food, travel, and housing expenses.
If you are looking to deepen your experience with Christ through the twelve steps. This weekend is a great opportunity to begin the epic journey.