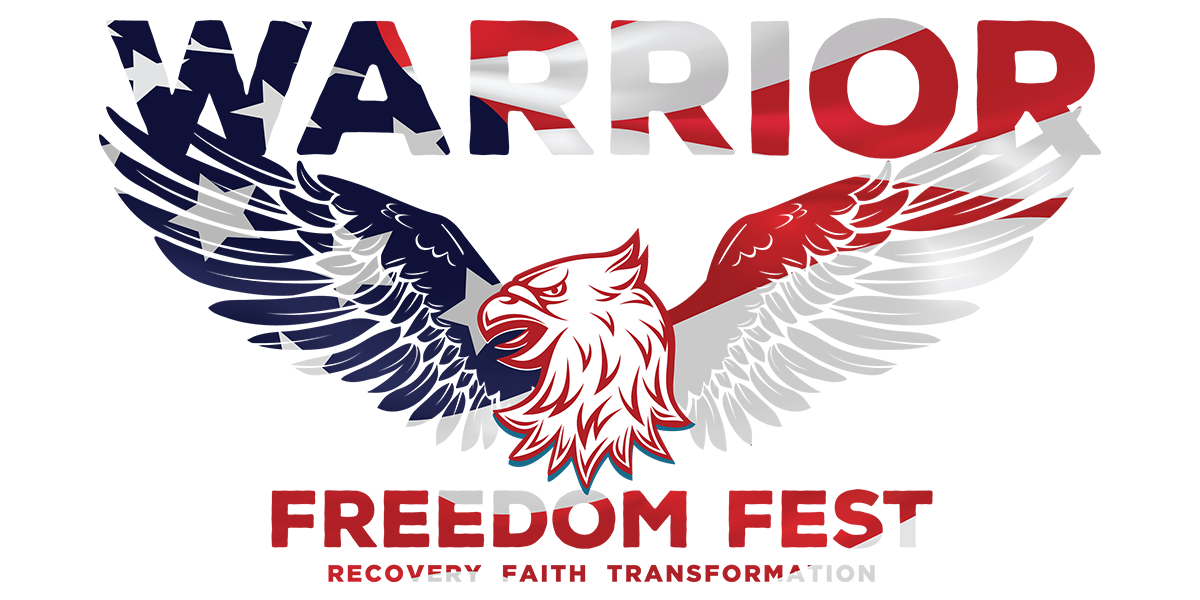 OCTOBER 10TH, 12TH & 15TH
Let it ring loudly from the tops of the pines…
A war has been declared on addiction.
Join us this October to celebrate the power
of radical life transformation made possible
through recovery and Vision Warriors.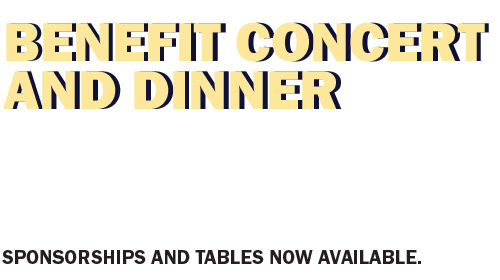 Benefit Concert and Dinner
Thursday, October 12, 6:00-9:00 PM
West Milford Farm
7938 Ball Ground Road
Cumming, GA 30028
You don't want to miss Stephen's powerful music and message of Jesus taking him from addiction to redemption.
Sponsorships and tables are now available.
For sponsorships, contact Kirk Driskell
[email protected]
678-488-8851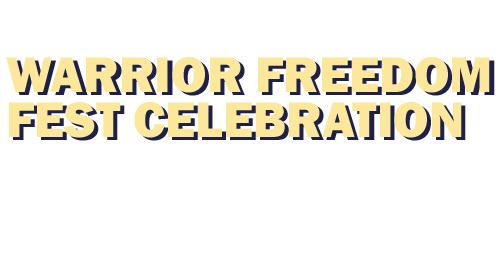 Warrior Freedom Fest Celebration
A Free Event, Sunday, October 15th
1:00-5:30 PM
American Legion Post 201, Alpharetta
201 Wills Road
Alpharetta, GA 30009
Live music and keynote speaker
Freedom Fest Jeep Show 'N Shine
Presented by Black Bear Off-Road and Bradley "Jeepin Bubba"
(Check-in at 11:00-Noon; Show 'N Shine from Noon to 4:00 PM)
Vendors with resources
For veterans, substance use, and mental health disorders
Worship Service by the Well Collective
and a Message from Local Church Milton
(4:00-5:30)
Fun, food, and other activities!
Raffle drawing for Vision Warriors
Freedom Jeep (5:30)
Jeep will be raffled off on Sunday, Oct. 15 at 5:30 pm at Warrior Freedom Fest at the American Legion Alpharetta. Must be present to win!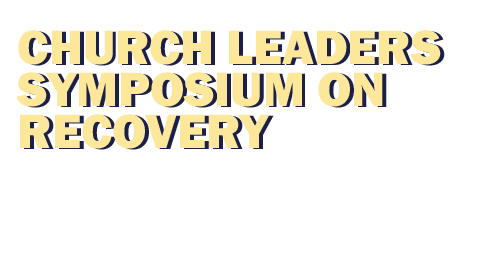 Church Leaders Symposium on Recovery
A candid conversation on
recovery and the church.
Tuesday, October 10
11:00 AM – 1:00 PM
Vision Warriors Church
1709 Old Country Place
Woodstock, GA 30188
Registration Requested
Lunch will be served