There Is A Solution
We have declared War on Addiction. We are a Christ-Centered organization that believes only through the love of Christ are we able to fully experience a life of lasting recovery. Our community is centered on the Gospel of Jesus that sets us free to live a life of love unto ourselves and others. Vision Warriors is a body of men and women that have recovered and are putting their faith into action daily to live a life serving their community.  Carry the message of Jesus Christ to those that are still suffering.
Our community is rooted in accountability and transparency.  If you are seeking refuge in a community that is safe for you to share, experience, and express your deepest passions, fears, and pain without a filter then look no further.
We believe there is more to recovery than a sobriety date. We believe that relapse does not have to be a part of your recovery journey. We are comprised of men and women that have experienced the pain of addiction and the hope of recovery in Jesus Christ.
[embedyt] https://www.youtube.com/embed?listType=playlist&list=PL6xWRQTdw6AdtMFdhV2W2N-owLxeEXZXb&layout=gallery[/embedyt]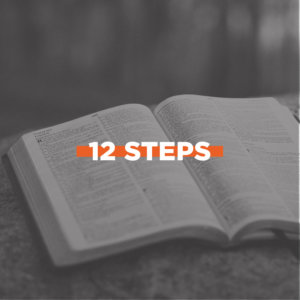 Monday Nights
Monday night 8 pm Bible Study.  How to apply your Christian faith to your new sober life journey. Open to all in recovery.
Contact us for more information.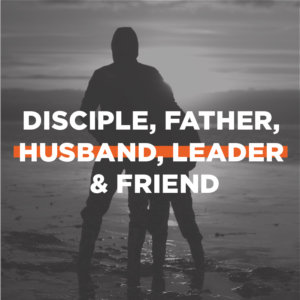 Thursday Evenings
If you are looking to be challenged to be a better Disciple, Father, Husband, Leader and Friend than this might be what you are looking for. This is for the Vision Warrior men who are in our community. Open to all men in recovery.
Contact us for more information.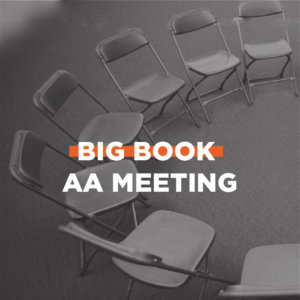 Saturday Morning
Big Book AA Meeting led by guest speakers and community supporters that are in our recovery community. Open to all men in recovery.
Contact us for more information.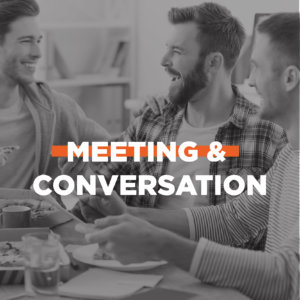 Sunday Suppers (Coming Back Soon)
Speaker-led meeting and conversation, followed by individual round table discussions. If you are on a recovery journey and want to get involved, please contact us and we will be in touch with you.
 Sign up now to serve and get a notification when we relaunch.